K & K OILFIELD OUTFITTERS IS THE NEW SOURCE FOR SOLAR POWERED LIGHT TOWERS AND COOL OFF TRAILERS.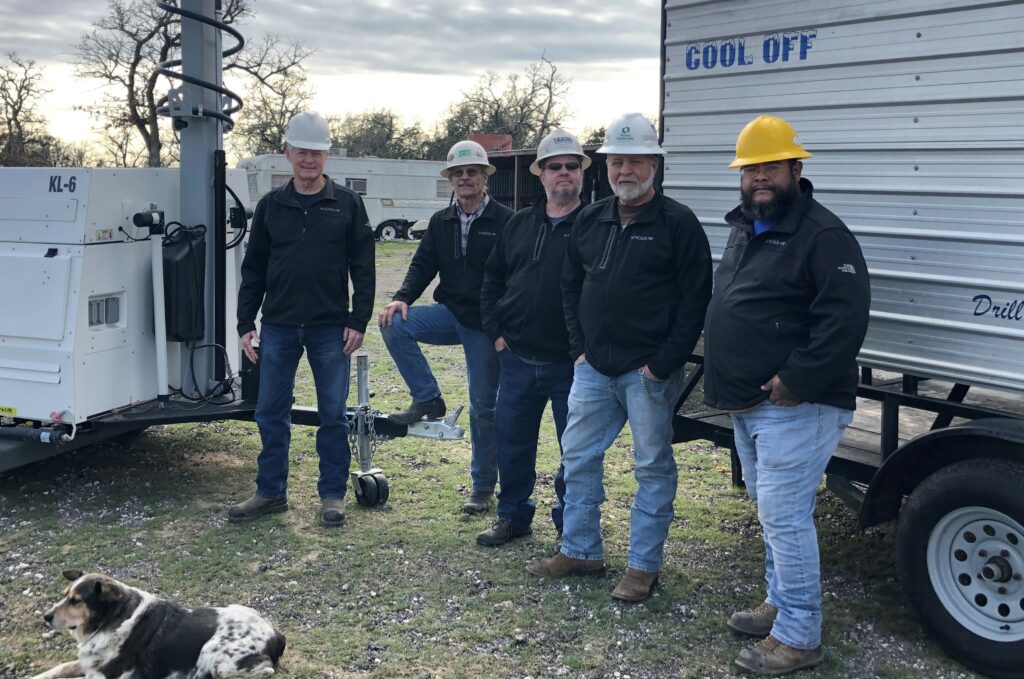 K & K OilField Outfitters is the new source for Solar Powered Light Towers and Cool Down Trailers. We are your top-of-the-line Solar Powered Light Tower and Cool Off Trailer rental company looking to help you save time and money all while helping you keep your workforce safe from dangerous heat exhaustion and poorly lit work areas. We have a large Inventory and are prepared to supply any size sites demands. If you have any equipment rental questions, feel free to ask us and we will help you find the right answers.
Our equipment exceeds industry standards in performance and design. We supply the absolute best in quality and service.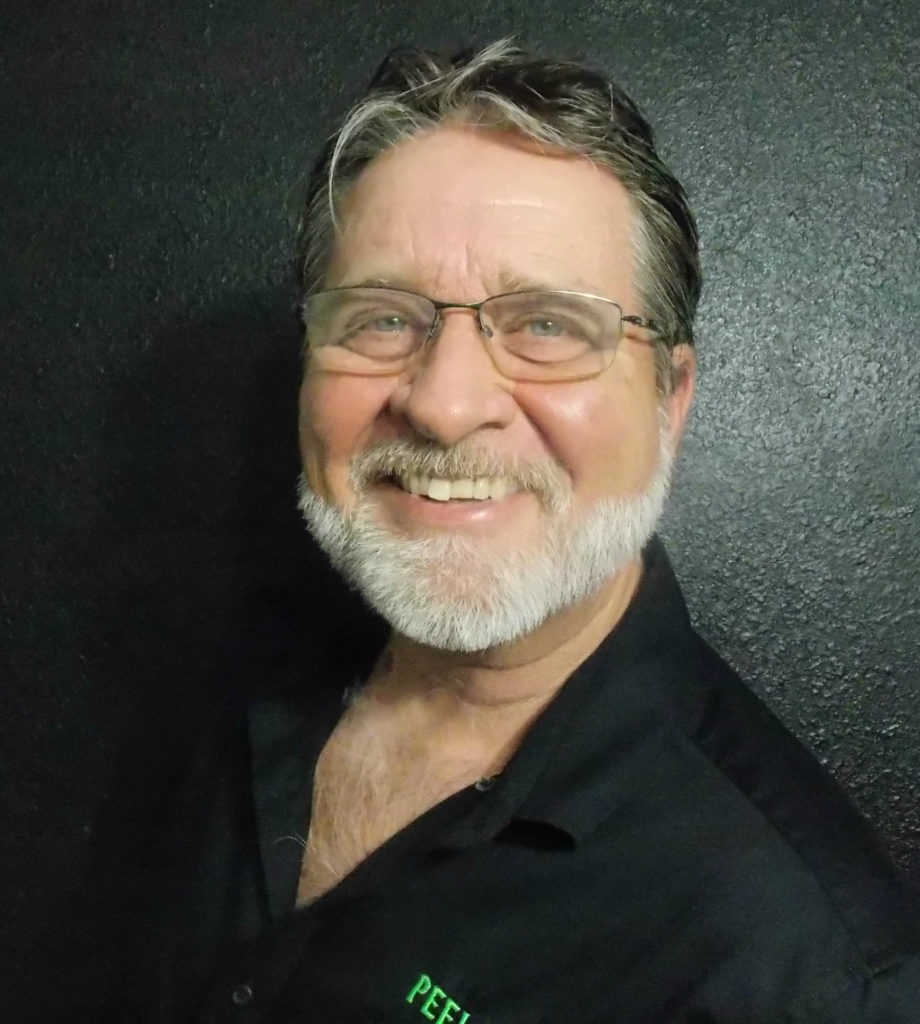 Meet our Service Technicians

Rick Meye Andy Schoenfelder Bobby Ortiz
We are committed to providing top-notch service and proving the quality and performance of our equipment! We hope to put a smile on your face! :0)