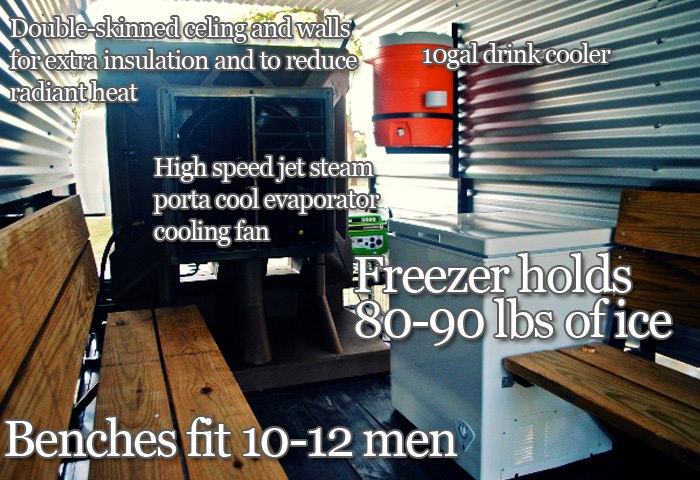 Cool Down Fast!
Summers in Texas can be very hot and extremely high temperatures can cause serious injuries and production loss with employees and personnel if not remedied.
Safety in Mind!
Our equipment comes with additional safety equipment and features such as a standard fire extinguisher, generator, external and internal lighting, and safety step.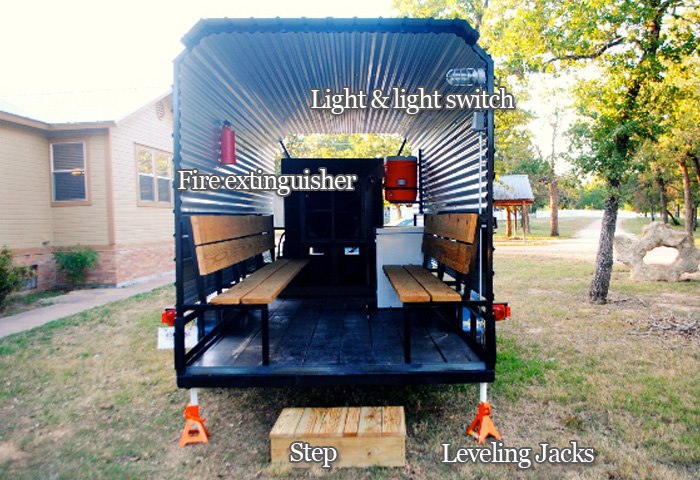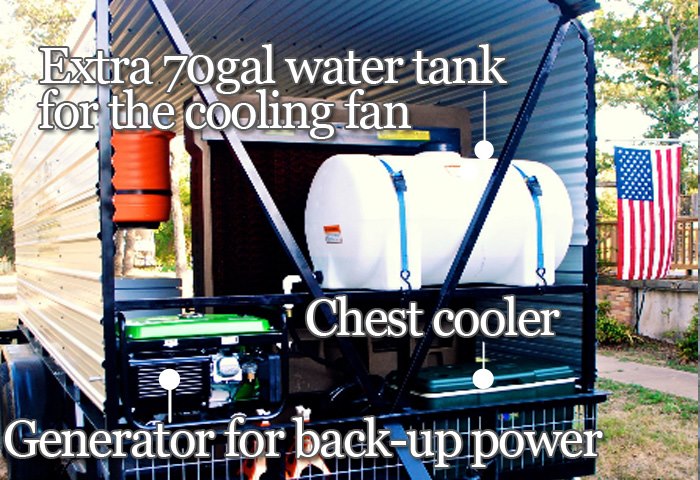 Ready to Go!
Our superior designed Cool Down Trailers  provide you and your crews a mobile area to cool down fast. They provide an escape from the blistering Texas heat
Easy to Transport and Setup
These tow-behind trailers are easy to transport, easy to hook up to and are a very inexpensive way to prevent overheating and sunstroke to your crew, staff and friends.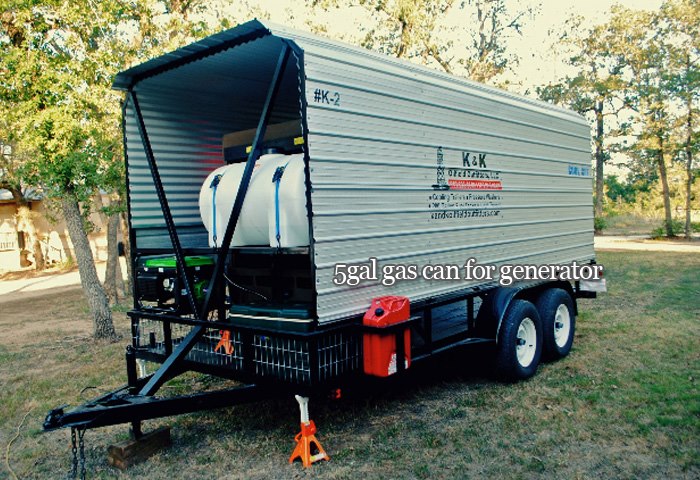 READY TO TALK?
If you would like more information on how to rent from K&K Oilfield Outfitters; please click the, "Let's Talk" button to the right.